The newly opened CMX CinéBistro will serve 'Brunch and a Movie' on Saturdays and Sundays
CMX CinéBistro Peachtree Corners is unveiling a special brunch menu for guests to enjoy on the weekends. Beginning Saturday, March 23, moviegoers can experience 'Brunch and a Movie' on Saturdays and Sundays until 2 p.m. at the brand-new, luxurious dinner-and-a-movie theater – located in Peachtree Corners Town Center.
"Brunch is a favored weekend activity that foodies from every generation can enjoy," said Isaac Stewart, vice president of culinary development for CMX Cinemas. "Our new, thoughtfully crafted menu takes the typical brunch affair to the next level, creating a can't-miss dining experience that further elevates the theater as the preferred entertainment destination in Peachtree Corners and surrounding communities."
On the Menu
The luxury, world-class theater will serve brunch classics, including Chicken & Waffle Sliders, Steak & Eggs, Bread Pudding French Toast, Egg White Frittata, Braised Chicken Tostada, and Sausage Sliders. Guests can also spice up their order with a variety of individual or bottomless prosecco drinks from the bar, including the signature King of Prosecco cocktail with a King of Pops popsicle, or by warming up with Coffee with Dulce De Leche.
"We welcome guests to experience our new weekend brunch menu while watching the latest movies in one of our premium auditoriums, which feature comfortable, oversized reclining love seats," said Shane Pierce, general manager of CMX CinéBistro Peachtree Corners. "Our full from-scratch menu, including brunch, can also be enjoyed on our outdoor patio or in the spacious indoor lounge area."
CMX CinéBistro Peachtree Corners features six auditoriums with 90 to 100 lush oversized reclining leather love seats and provides the latest projection technology on curved high-gain screens with Barco 4K laser projectors, RealD XL 3D on silver screens and a digital 7.1 sound system. Movie ticket prices are $16 for adults and $14 for children. Matinee prices for shows earlier than 4 p.m. are $14, every day of the week.
The multifunctional theater also offers a private dining room available to rent for executive meetings and/or private celebrations. All areas, including the bar and auditoriums, are also available to reserve for VIP movie screenings, corporate events, celebrations and special occasions.
CMX CinéBistro Peachtree Corners is located in the back section of the new Peachtree Corners Town Center development, adjacent to the parking garage – offering free, ample parking, at 5180 Town Center Boulevard. It is a 21-and-over theater for all shows nightly after 6 p.m. Guests three and older are welcome for all shows 6 p.m. or earlier and must be accompanied by an adult over the age of 21. Proper ID is required. To enjoy in-theater dining, guests should arrive 30 minutes before showtime.
CMX CinéBistro currently offers the USL Closed Captioning System, Assisted Listening and Descriptive Narration for most films and most showtimes to enhance the hearing and visually impaired theater guest's movie-going experience.
For more information about CMX Cinemas, visit cmxcinemas.com or follow along on social media @cmxcinemas.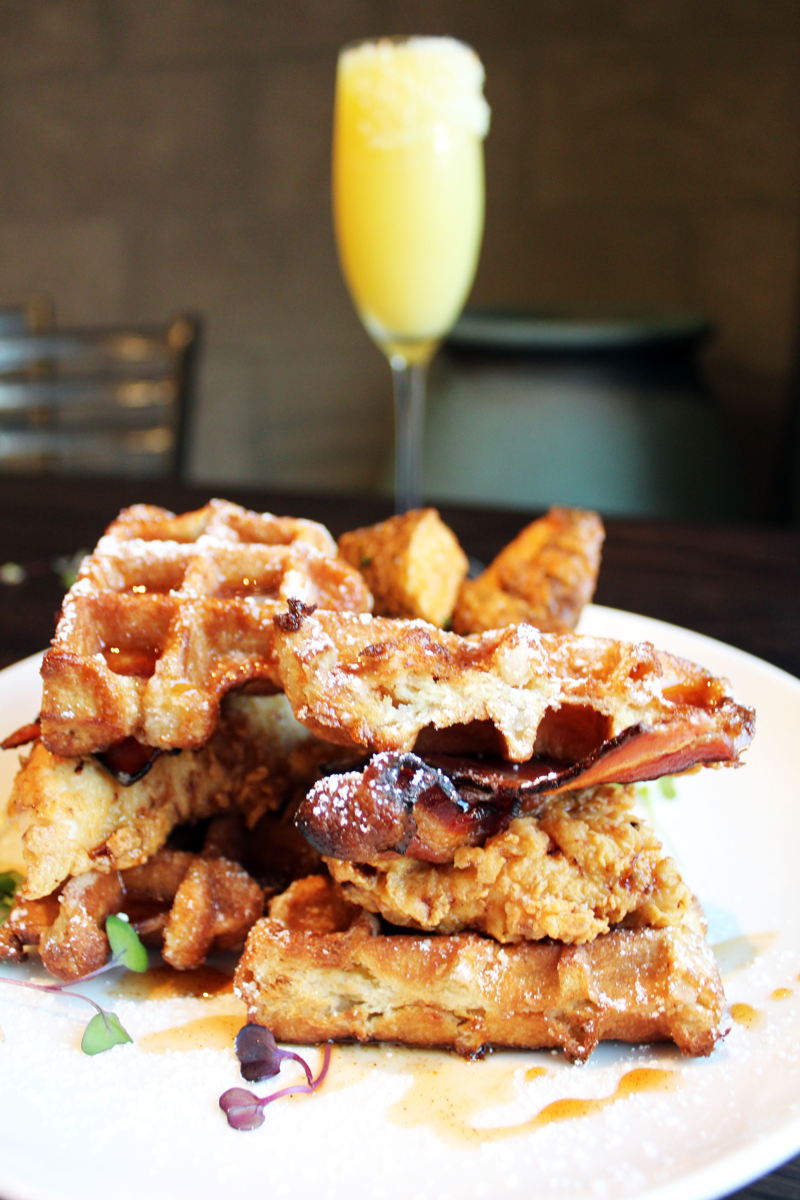 Live on the Green with Emily Hackett
The Live on the Green series hosts free monthly concerts in the Town Center through October. The summer performances kick off with Emily Hackett on Saturday, June 22.
Hackett, who was raised in Atlanta but has since moved to Nashville to launch her music career, has gained recognition as a country artist through her bold and honest songwriting. In fact, she was recently named one of the 10 "need to know" up-and-coming country artists by Rolling Stone Magazine.
Her unique, fresh take on country music has cemented her place in the new wave of the genre and allowed her to tour with renowned artists like Lady Antebellum, Rascal Flatts and Luke Bryan.
The show will start at 7 p.m., and Farm Burger will be serving up classics like their original Farm Burger and the popular Chicken Burger, along with local craft beer off the back patio. Parking will be available within the Town Center and off Davinci Court off Peachtree Corners Circle.
Bring your blankets and lawn chairs, and get ready for a night of great music, food and family fun.
Atlanta British Motorcar Day
If you have a prized British automobile, this is your chance to show off and socialize with other British car enthusiasts! If you just love beautiful cars, this is a great opportunity to get an eyeful of some of the best autos in the metro area and beyond! All makes, models, and years of British cars are invited to attend. There is a registration fee, and all proceeds go to local charities. The car show and festival are FREE for spectators.
For information contact Kaj Johnson with the Atlanta British Motorcar Club via email an runrabbitgraphics@yahoo.com or by telephone: 678-634-7294.
Bites, Beverages, and Books with Mary Kay Andrews
Join us for a book talk and signing with Mary Kay Andrews. She is the New York Times bestselling author of 24 novels and a cookbook, and she has been nominated for the prestigious Edgar, Macavity, and Agatha awards. Her latest novel is Sunset Beach.
Presented by Gwinnett County Public Library, Mary Kay Andrews will appear in the Community Chest Room at the Peachtree Corners City Hall, 310 Technology Pkwy NW, Peachtree Corners, GA 30092 on Friday, June 7 at 7:00 pm. This event is free and open to the public. Books will be available for purchase and signing.
The entrance to the Community Chest Room is located on the north side of the building. Look for directional signs guiding you to the side entrance.
For questions send an email to anobles@gwinnettpl.org or call 770-978-5154.